Get To Know Me
My design philosophy is that the user should know what your website is about within 5 seconds of viewing it. Your audience should get a feeling about your site; whether you're aiming for an air of whimsy or professionalism I am committed to making it happen!
I have always been artistic and creative; however, I didn't realize my talent for web design until I entered the work force. Creating a blog and online identity for the small company I worked for introduced me to my passion for designing beautiful and smart websites.
My academic background is in psychology and although this seems divergent from the technical knowledge required to create websites, it is actually integral to my success. When putting together the layout and composition of your site, I will analyze exactly how users will interact with the site and how best to keep them engaged and reading your content.
Website Design
Beautiful, functional website interfaces designed with an emphasis on ease-of-use.
Get Started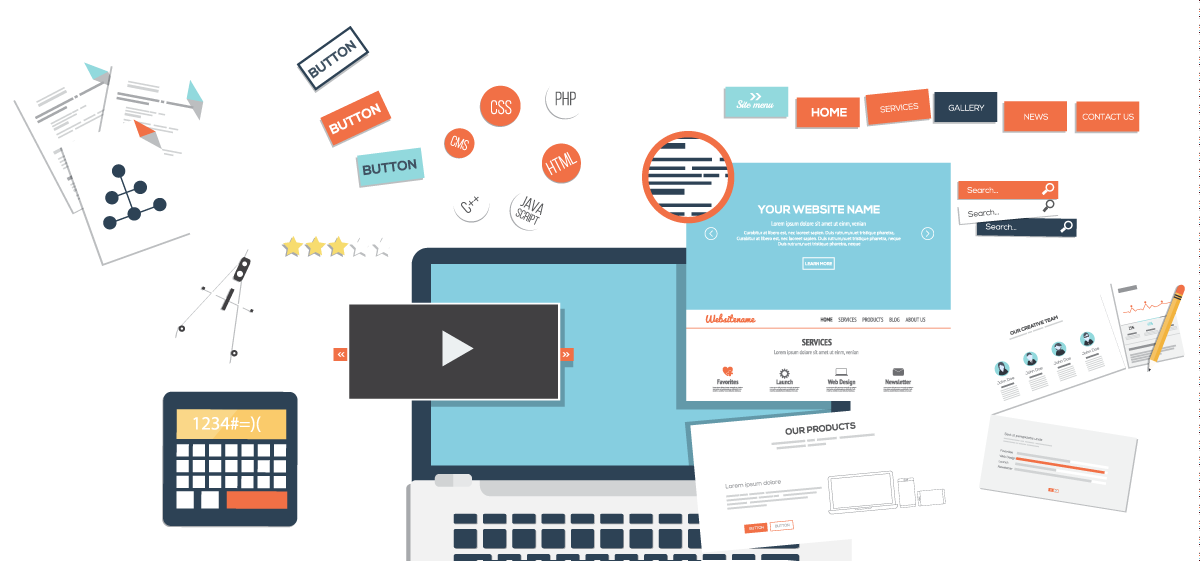 Logo Design
Your logo shows viewers that you are the real deal and is essential to building credibility. Using Adobe Photoshop and Adobe Illustrator, I create eye-catching logos that you can use everywhere from business cards to t-shirts!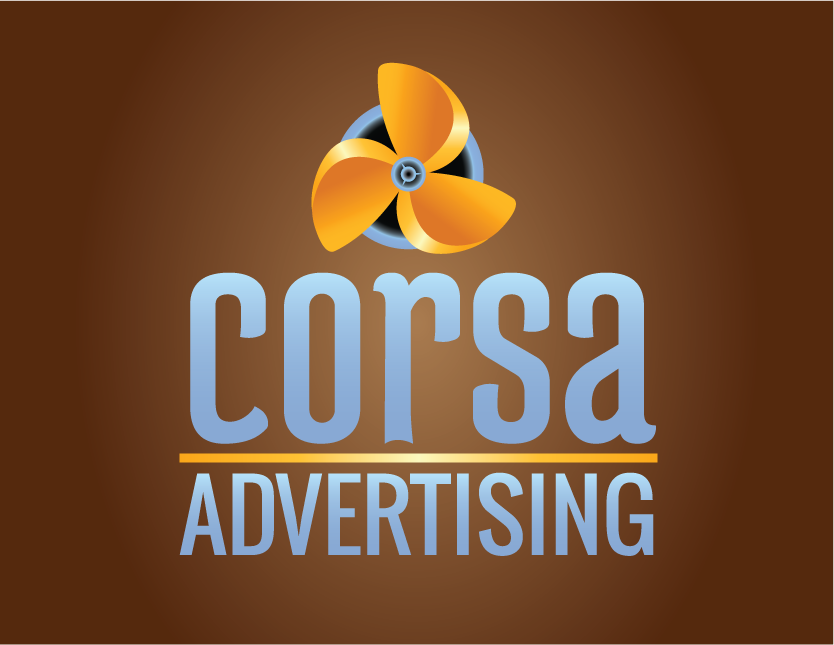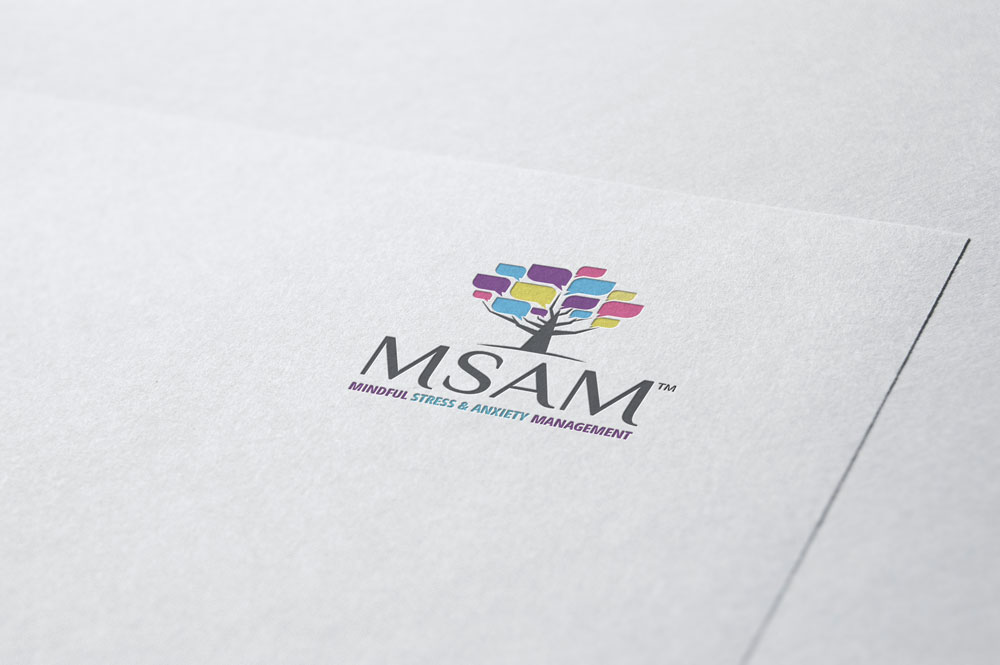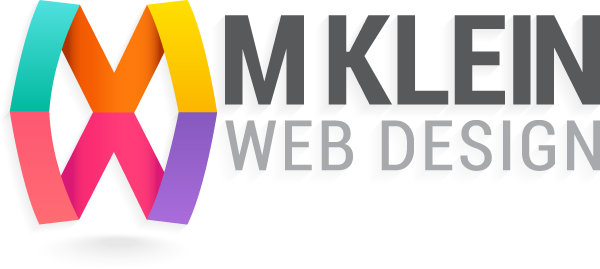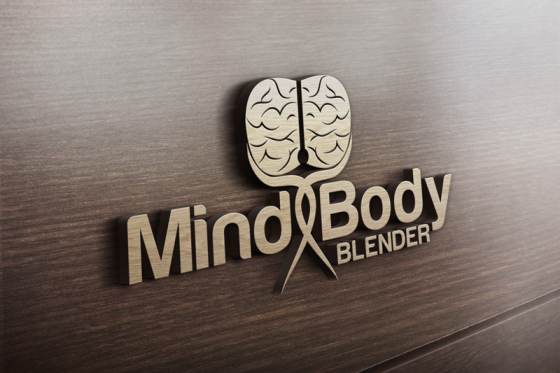 Typography
Consistency is key when creating great websites and online identities. I will carefully choose typography that both unifies your website and makes it easier to read.
Social Media Marketing
Building an online presence does not just depend on a great website, it also hinges on strategic use of social media. Using channels like custom Facebook and Twitter pages, e-mail newsletters and google analytics, I will make sure that your message is out there for all to see.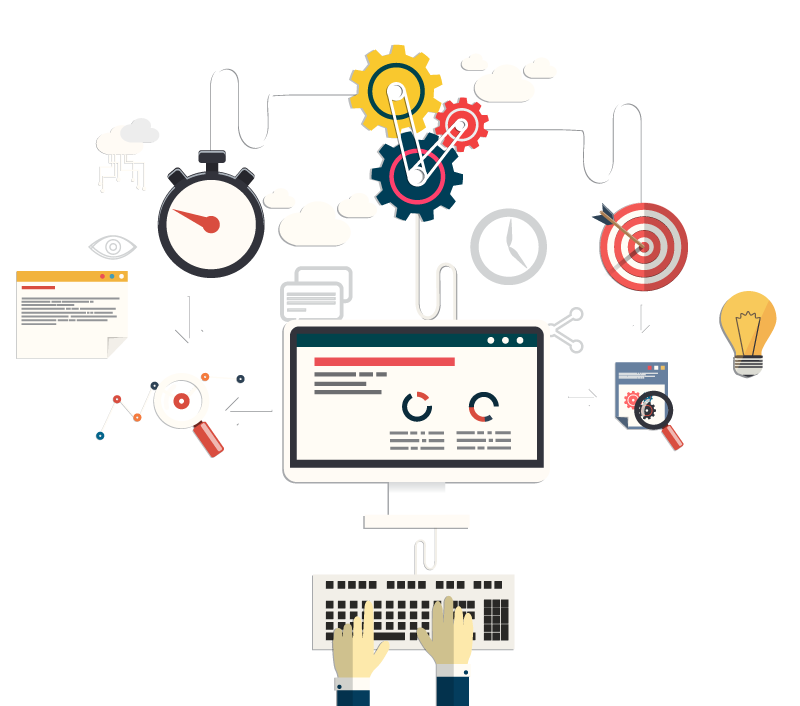 Search Engine Optimization (SEO)
Even the best websites are useless if no one can find them; this is why I have mastered the skills of search engine optimization (SEO), or getting your page ranked higher in Google results. Using such techniques as sitemapping and SEO coding, more people will be able to find your site.
Responsive Mobile Layouts
I will optimize your website for viewing on mobile devices as well as tablets and ipads.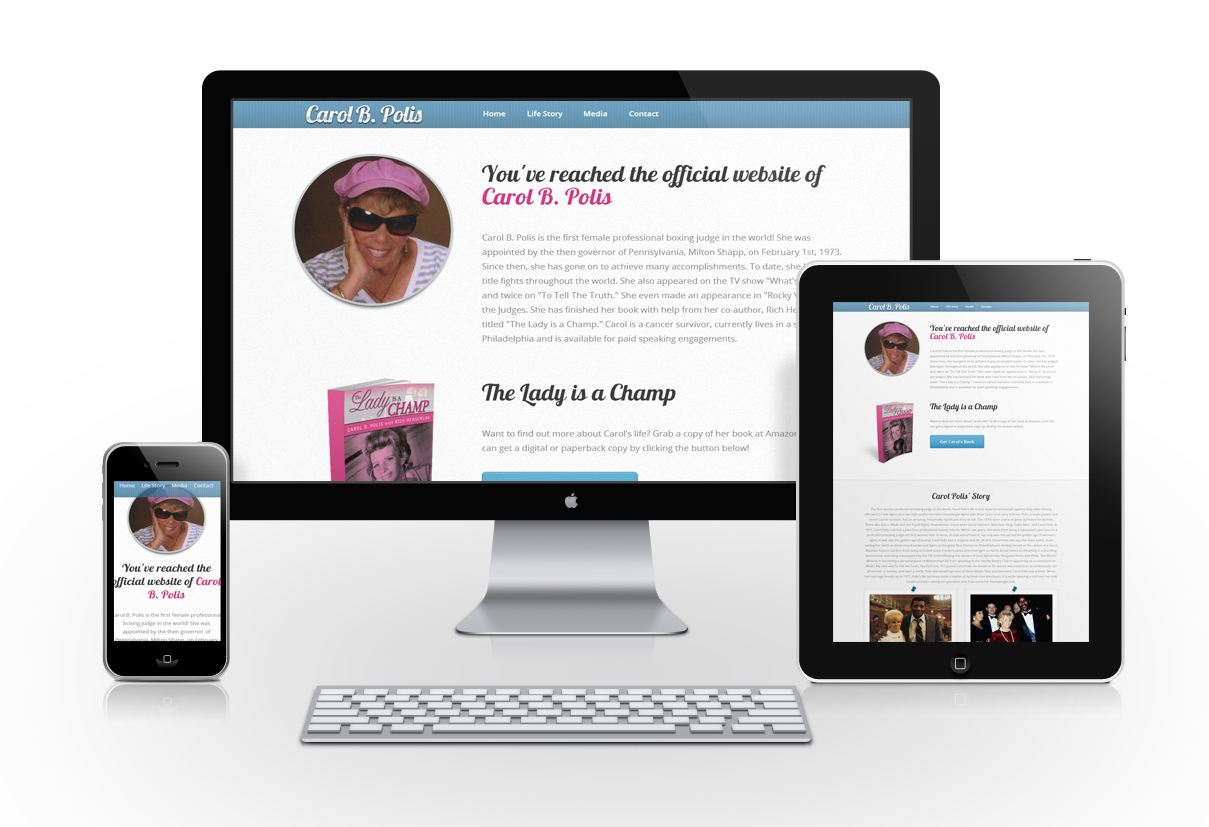 Get the website you've always wanted!
If you're interested in obtaining 
pricing information
and need a designer who is used to working with tight budgets and has a creative, professional approach, do not hesitate to
get in touch
.
Contact Me