I am a Philadelphia based designer who is committed to making your vision a successful reality.
Learn more
Web Development
I create beautiful, functional web interfaces designed with an emphasis on ease-of-use.
Get Started!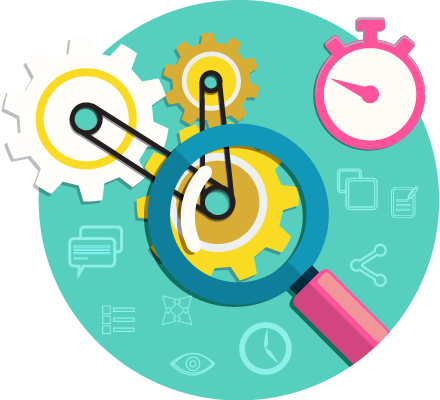 Search Engine Optimization
Even the best websites are useless if no one can find them; this is why I have mastered the skills of search engine optimization (SEO), or getting your page ranked higher in Google results. Using such techniques as sitemapping and SEO coding, more people will be able to find your site.
Responsive Design
We are living in a mobile-centric world and even Google is changing their algorithm in response. I will optimize your website for viewing on mobile devices as well as tablets and ipads.
See Examples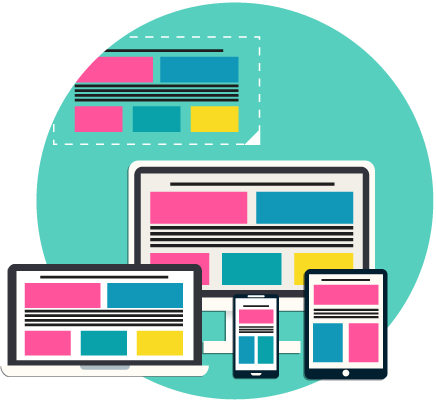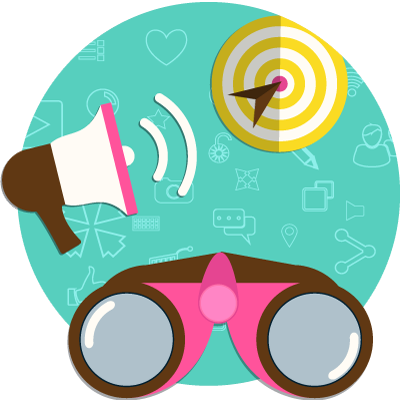 Research & Planning
I will execute a series of processes to ensure consistent quality and engagement during all steps of the development life-cycle. I begin by researching your area of expertise and complete a comprehensive review of the features of your market and target audience.
ALL
WEB DESIGN
LOGO
WordPress
Responsive
HTML5
JQuery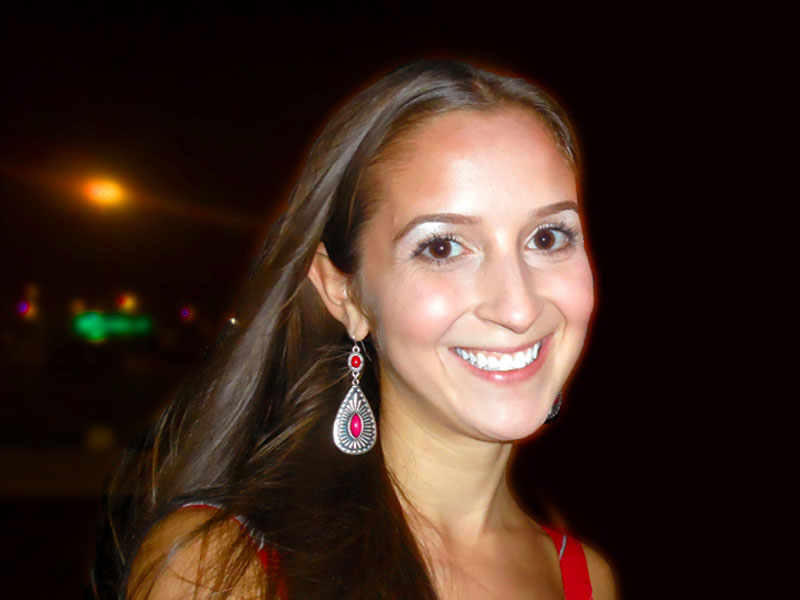 Meredith Klein
Front-end Web Developer
Hello! I'm Meredith Klein, a freelance website designer based in Philadelphia, PA.
My design philosophy is that the user should know what your website is about within 5 seconds of viewing it. Your audience should get a feeling about your site; whether you're aiming for an air of whimsy or professionalism I am committed to making it happen!
MKlein Web Design | Philadelphia Web and Logo Developer
Do not hesitate to contact me using the fields below, or for pricing info, check out my affordable packages!
Do you need a fast, affordable, website?